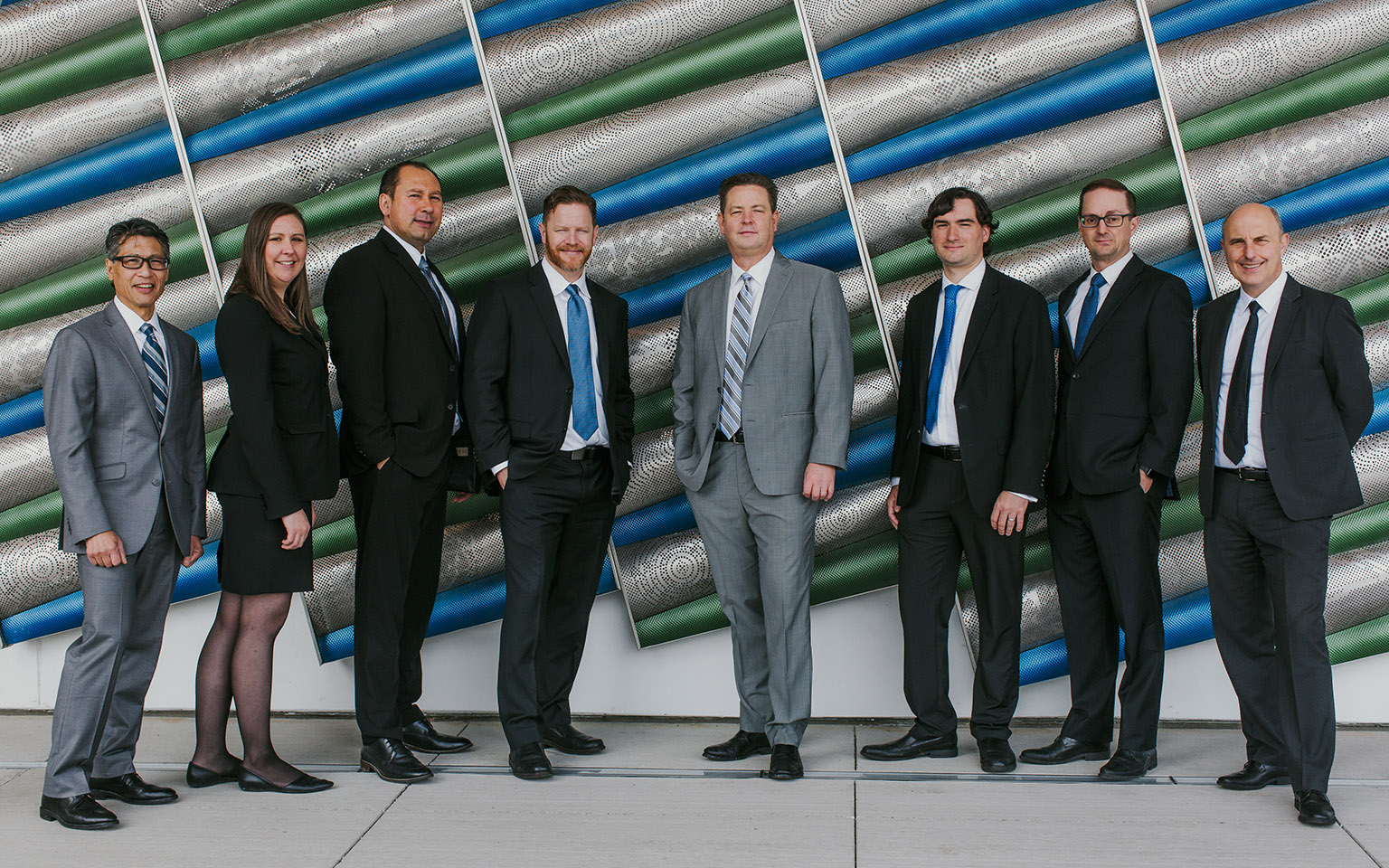 YOUR FAMILY LAWYER
Building strong relationships.
Established in 1973, Hillsboro Law Group PC is a full service law firm utilizing technology to better serve our increasingly diverse Oregon clientele.
5289 NE Elam Young Pkwy, Ste 110
Hillsboro, OR 97124
Why retain HLG?
Innovative Approach
We deploy state of the art legal technology applications to maximize your return on investment.
Local Focus
We understand Washington County judges and attorneys.
Stability
First established in Hillsboro in 1973, our law firm has operated under current management since 2006.
Diverse Solutions
We offer solutions in diverse areas of practice.
Transparent Fees
Legal fees are an investment in your future. Fee ranges for many services are published on this site.
Professional Office
Our modern 6,250 square foot office is a comfortable and safe space to accomplish your goals.
Ethical Approach
We take an honest and ethical approach to helping our clients succeed.