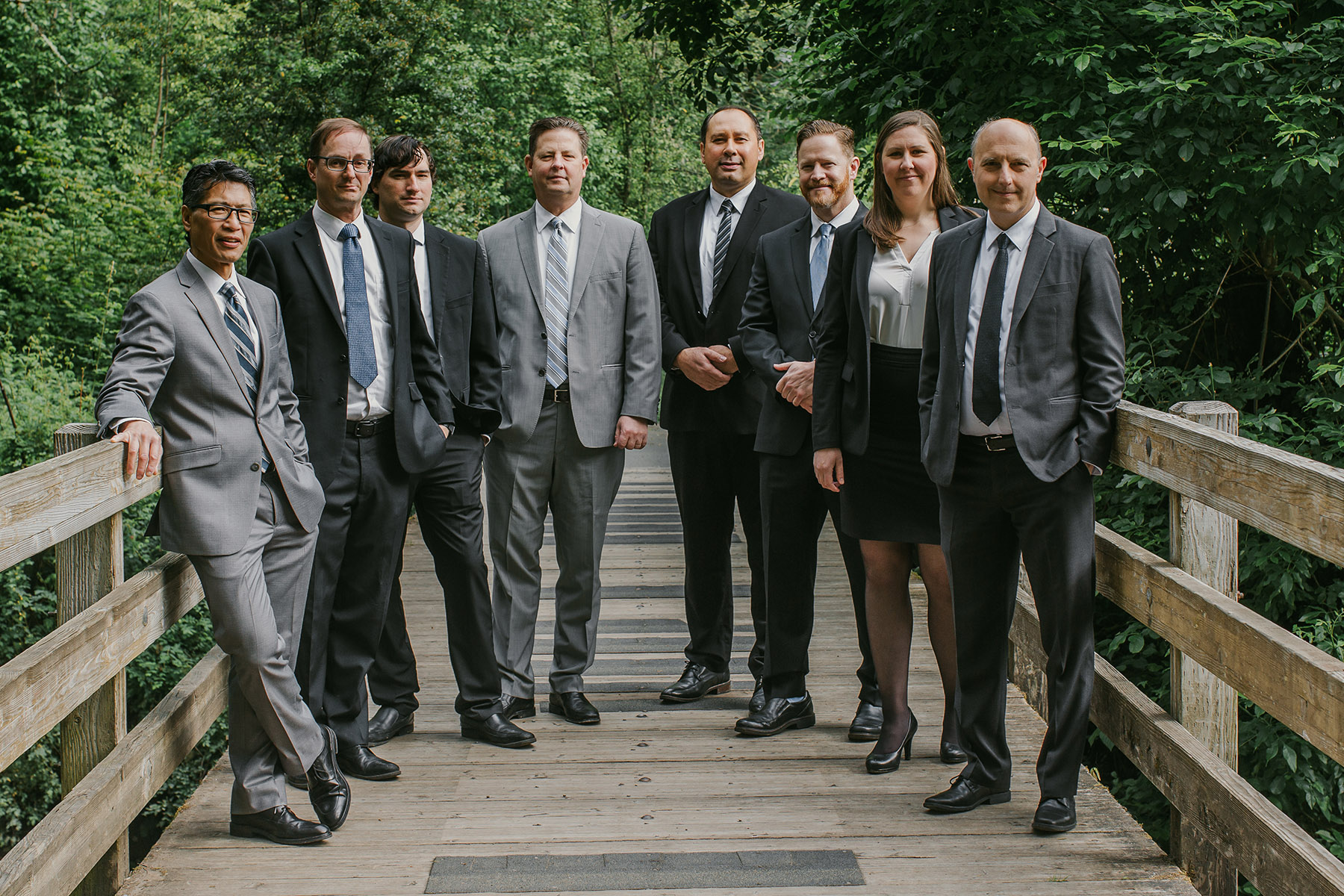 Family Law Solutions
Our family law team helps clients build durable solutions to difficult family law challenges. Let our experience help you achieve a successful outcome.
Your time is valuable - click below to get started.
"Success is its own reward, but failure is a great teacher too, and not to be feared."
— United States Supreme Court Justice Sonia Sotomayor
Divorce & Family Law
Hillsboro Law Group PC is a leading provider of family law services in Washington County, Oregon.
Our attorneys' goal is to achieve long-term solutions to family law issues that best meet the needs of our clients and their children. Our divorce attorneys strive to give comfort and strength to our clients in difficult circumstances.
Our focus on Washington County, where only four judges are currently assigned to handle divorce cases, is an enormous asset to our family law practice.
The initial family law consultation is an opportunity for the client and attorney to establish a positive relationship focused on achieving the client's goals. The attorney will answer questions about the legal process, discuss our fee structure, and outline an action plan. To receive full benefit from the initial consultation, the client should bring basic documentation, such as recent tax returns, pay stubs, and, most importantly, any pleadings that have already been filed with the court.
Beyond divorce, our lawyers represent clients in a variety of family law matters, including child custody, support, enforcement, modification, adoption, prenuptial agreements, and more.
If you would like to get a head start on your divorce case, our Client Questionnaire can be completed electronically.
Our Family Law Services
Adoption
Alimony
Child Custody
Child Support
Cohabitation Agreement
Divorce
Domestic Partnership
Grandparents' Rights
Guardianship
Modification
Name Change
Parenting Time
Paternity
Prenuptial Agreement
Restraining Order
Same Sex Couples
Spousal Support
Uncontested Divorce